Full Stack
Unlock your business's full potential by reimagining and refining your core processes with our expert Process Reengineering services.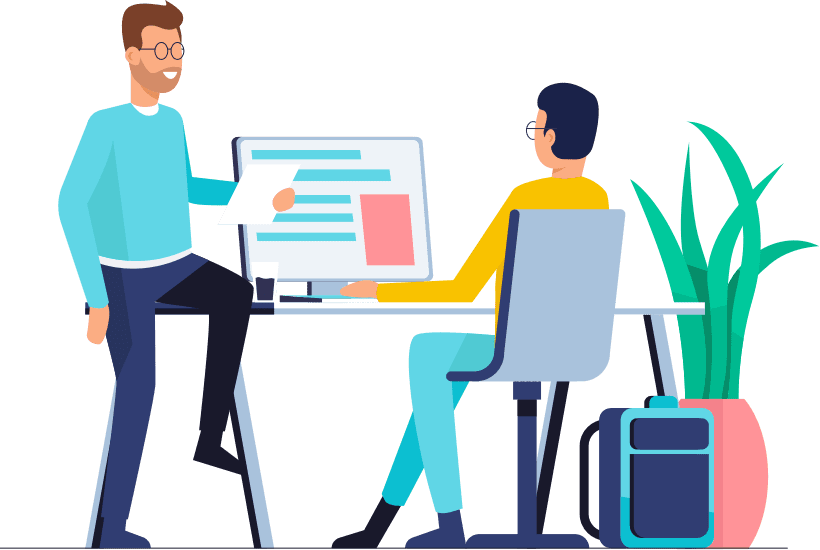 At Auxano, our approach to Full Stack Development is anchored in a deep understanding of your project requirements, a commitment to excellence, and a drive for innovation. We embrace a holistic perspective that encompasses every aspect of your application's journey, from conceptualization to deployment. Why Choose Auxano for Full Stack Development?
Comprehensive Solutions: We offer end-to-end development services, from project ideation to design, development, testing, and deployment. This ensures a streamlined and cohesive development process.

Experienced Team: Our developers are seasoned professionals who stay updated with the latest industry trends and best practices. They are proficient in a wide range of programming languages, frameworks, and tools.

Customized Solutions: We understand that each project is unique. Our approach is tailored to your specific needs and objectives, ensuring that the final product aligns perfectly with your vision.

Client Collaboration: We believe in transparent communication and collaboration with our clients throughout the development journey. Your input and feedback are integral to our process.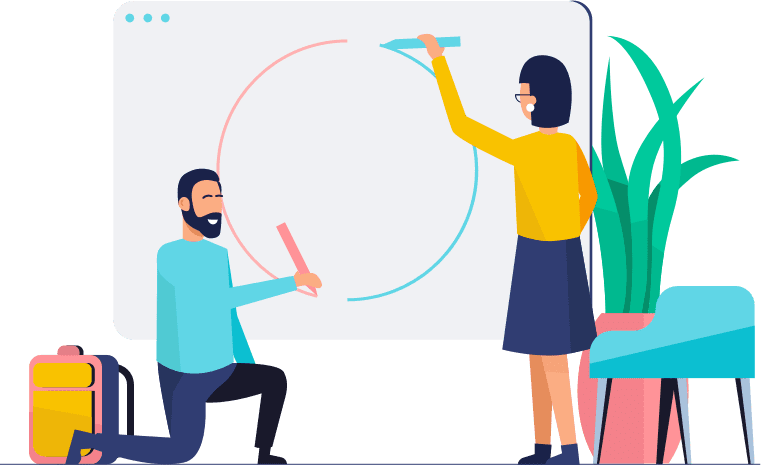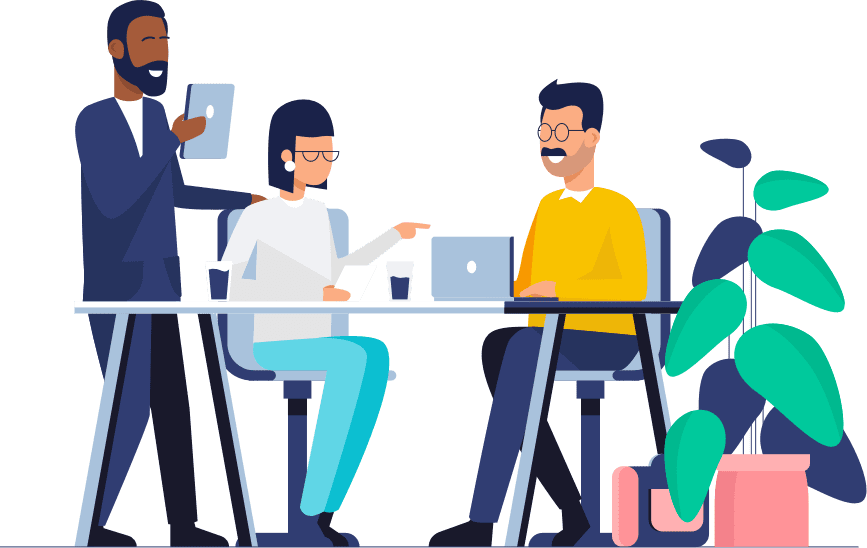 At Auxano, we understand that the landscape of software development is constantly evolving, and traditional approaches often fall short in today's fast-paced world. That's why we embrace Agile Development Methodology as the backbone of our Full Stack Development process.

By adopting Agile, we create a development environment that's more responsive to change, reduces risk, and ultimately results in software that better aligns with your vision and objectives. With Auxano, you're not just getting a development team; you're getting a partner committed to your project's success.
Empower Your Vision with Our Full Stack Expertise
At Auxano, we're more than just software developers; we're your dedicated partners in realizing your digital dreams. With a full-stack approach that combines innovation, expertise, and dedication, we transform your ideas into cutting-edge solutions. Together, let's embark on a journey of digital excellence and drive your business to new heights. Explore our full-stack capabilities, and let's build a brighter future, one line of code at a time.